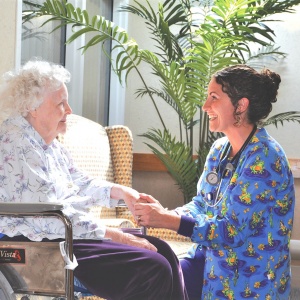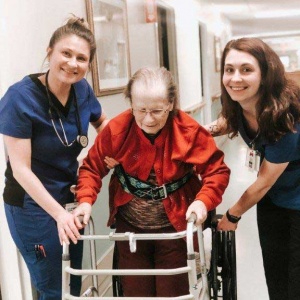 Our Mission
Our mission is to provide personal care and the highest quality-of-life by partnering with residents and families to foster meaningful relationships. Our hand-picked staff are passionate about care and the people we care for, and are committed to developing the physical, emotional, and spiritual potential of our residents and community.
Our Values
We recognize the value of every person and are guided by our commitment to quality and leadership. We demonstrate this by:
Achieving superior physical, emotional and spiritual care for each resident, patient and their families
Staff PRIDE: Professionalism, Responsibility, Integrity, Dedication, and Excellence
Building a community of respect and meaningful relationships between residents, families, and staff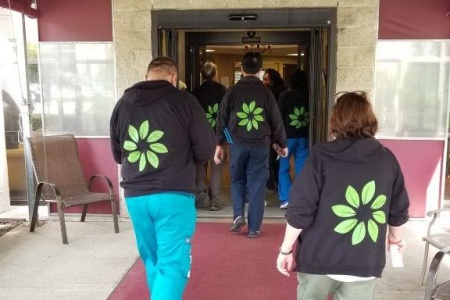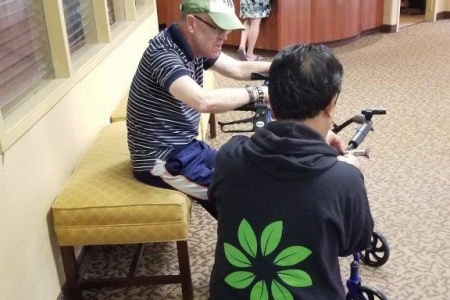 Our Team
Our team consists of some of the best doctors, nurse practitioners, licensed practical nurses, and certified nurse aides in Columbia County, altogether forming an exceptional and remarkable elder care community. Our specialty physicians include podiatrists, ophthalmologists, and cardiologists among others, and our diverse staff communicates in a number of languages to best serve our community.
Our employees are our most valuable resource in providing for the wellbeing and vibrancy of our residents and community. Therefore, we provide an environment in which:
Our team has opportunities through education and advancement to reach their maximum potential
Are treated fairly and with respect, regardless of background
Are recognized and rewarded for their individual contribution and feel a sense of pride in their work
Are free to express their ideas in improving our home
Teamwork and a bias toward altruism are vital to the success of our community and mission. Our residents always come first, and our team takes individual and collective responsibility in ensuring the wellbeing of each and every member of our community.
What people are saying about our therapy team
"To My New Friends.
I want to THANK YOU for putting up with me for the better part of 2 months. You are truly a Band Of Miracle Workers. My first day in your gym was not a good one, as I didn't think you could do anything for me with my degree of injury. Things began to change when I saw Beautiful Chanel coming through the door, followed by a lady With the most beautiful eyes… Jodi… And then we have a Lady With the brightest Smile… Elizabeth… These three ladies made up the core of my Primary Care Givers… I want to thank the following for all the effort to get me back on my feet: Sue, Amanda, Debbie, Patty, Jackie, Elaine and Eileen. Please forgive me if I forgot a name, or misspelled one. I will miss all of you… I came to you in a wheel chair, and you With your Beautiful Gift, gave me the ability to walk again. I can't thank you enough. Your new friend… Tom (Slow-Down) Curley"
Former Rehab Patient
"My whole experience was fantastic. All the therapists were friendly and helped me during my stay. I would especially like to thank Elizabeth for pushing me to get where I could walk and be able to go home. Everyone I worked with made my stay here pleasurable."
— Carol M.
Former Rehab Patient
"To all the caring women who help us to get well through Occupational and Physical Therapy. You are of such service in helping us and this world to be a better place. In many times of tiredness and distress you have provided peace of heart and mind knowing you are using your God given gifts for other. My sincere thanks!"
— Connie M.
Current Rehab Patient
Living it up in Columbia
We believe our community shouldn't be gated or fenced that is why we chose Ghent's beautiful surroundings. Come visit our park-like campus and see how we make care personal.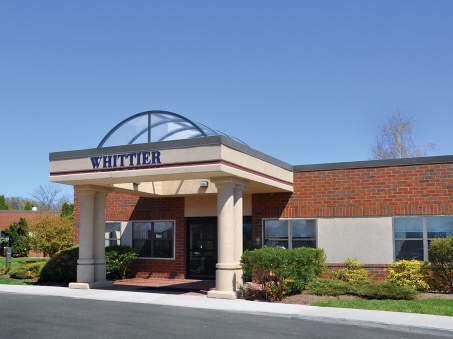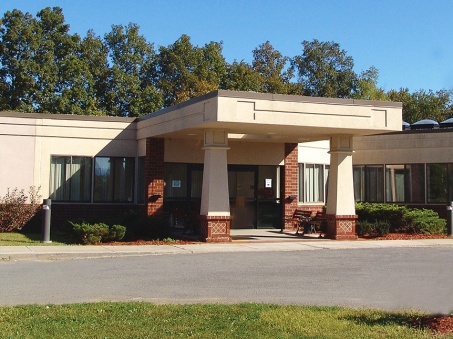 Ghent Rehabilitation and Nursing Center
1 Whittier Way, Ghent, NY 12075
518-828-0800